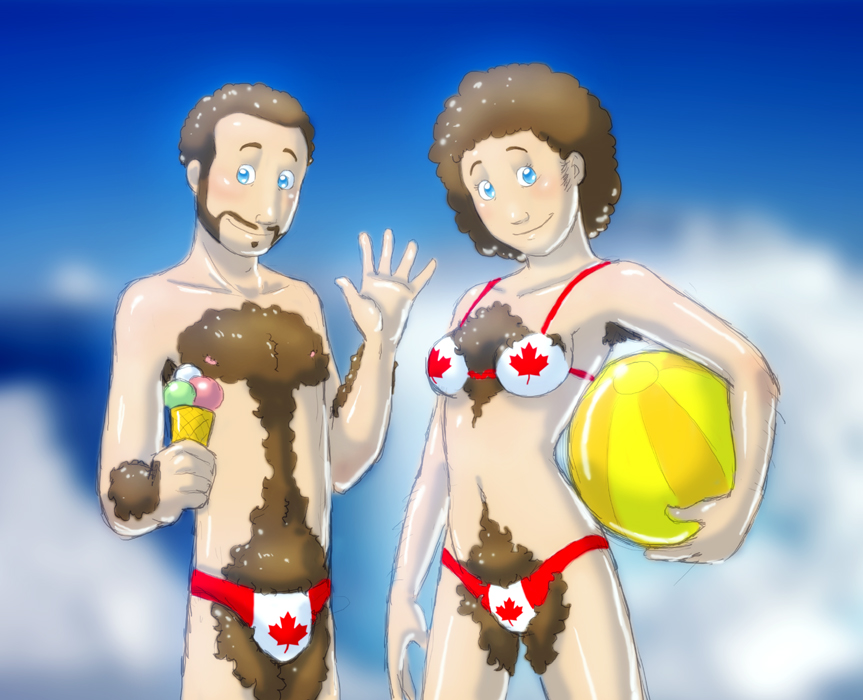 I used to live in Ballard which is a part of Seattle that was once very Scandinavian.
There's a few remaining patches but many are dying off.
A shame but times do change.
Scandinavia and the World
is a comic that's taught me a bit about Norway, Denmark, Sweden, Finland, and Iceland. Now much may not be
that
true but it's funny.